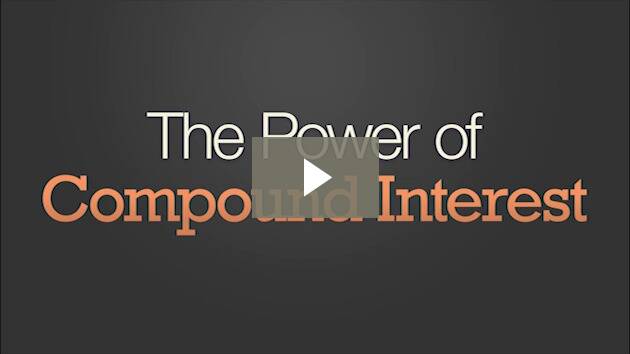 KENTUCKY (9/19/17) Local CPA Randy Franklin shares a video about the importance of compound interest.
SurfKY News
Information provided by Randy Franklin, CPA
Disclaimer: The content supplied by columnists and letters to the Editor on this site does not in any way, shape or form, implied or otherwise, necessarily express or suggest endorsement or support of any of such content, statement, or opinions therein. SurfKY News does not necessarily adhere to or endorse content provided by outside non-staff sources.
© Copyright 2008 - 2018 SurfKY News Group, Inc. All rights reserved.
This material may not be published, broadcast, or rewritten without permission.
Click here to subscribe to receive daily updates by email.